Why Should You Lean On Logan?
We're a Queensland law firm, providing No Win No Fee services to people throughout the Sunshine State, and we pride ourselves on guaranteeing a 24-hour assessment and response to your enquiry. Currently, we have offices in Logan and the Brisbane CBD.
We offer big firm experience with a friendly 'small firm culture'. You'll find us quite different from the 'establishment' law firms. We're proud of that – and of the fact that our lawyers have the freedom to give all of our clients the time, personal attention, and respect they deserve.
Naturally, we're focussed on achieving the best possible financial outcome for you – but most importantly, we do all we can to help you through the process. We totally get how scary it can be for you to take legal action, and we're here to smooth the path.
How, exactly, do we do that? Check out the Our Promise page for details, but let's just say we take a surprisingly human approach to everything we do for our clients.
If your life has been disrupted by a tragic incident, or you've been a victim of harassment or discrimination at work, we're here to help. Get in touch today and tell us what happened to you. It costs nothing to have a chat, and you need to understand your rights.

Meet our 'surprisingly human' legal team
Our hard working legal teams are highly qualified and experienced, and they'll guide you every step of the way through the legal process, explaining everything to you in language you can understand and giving you the best advice for your particular situation.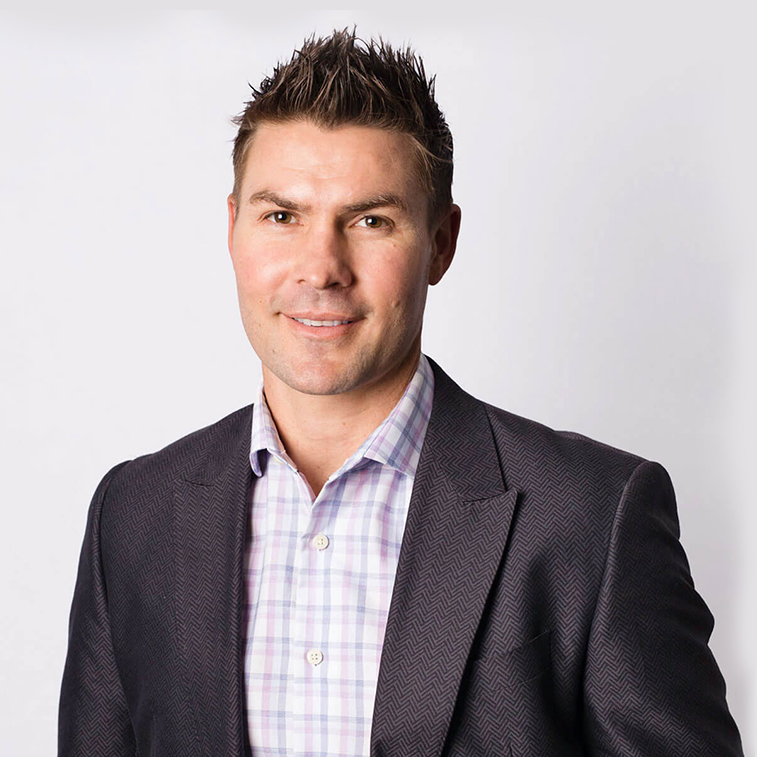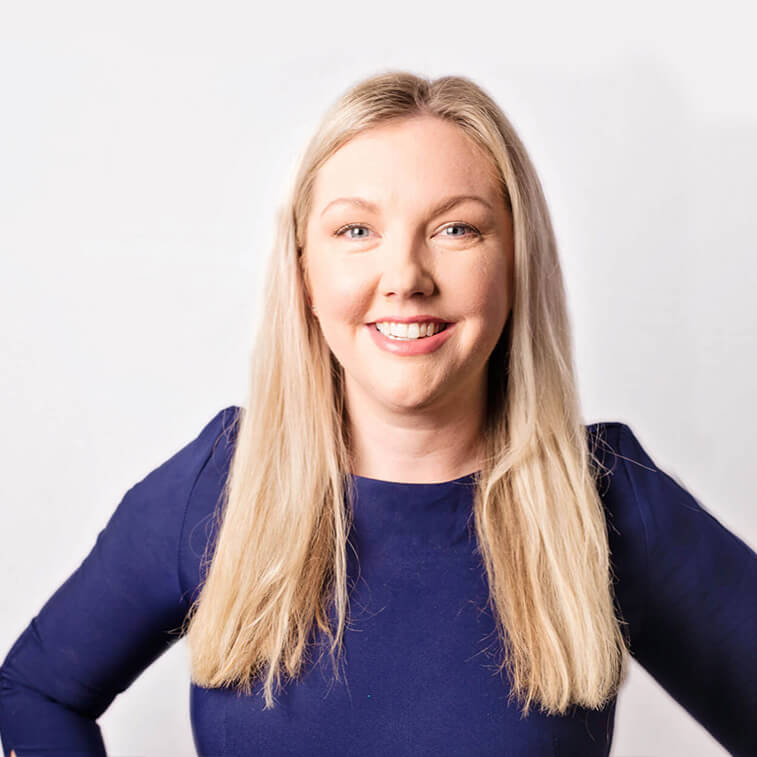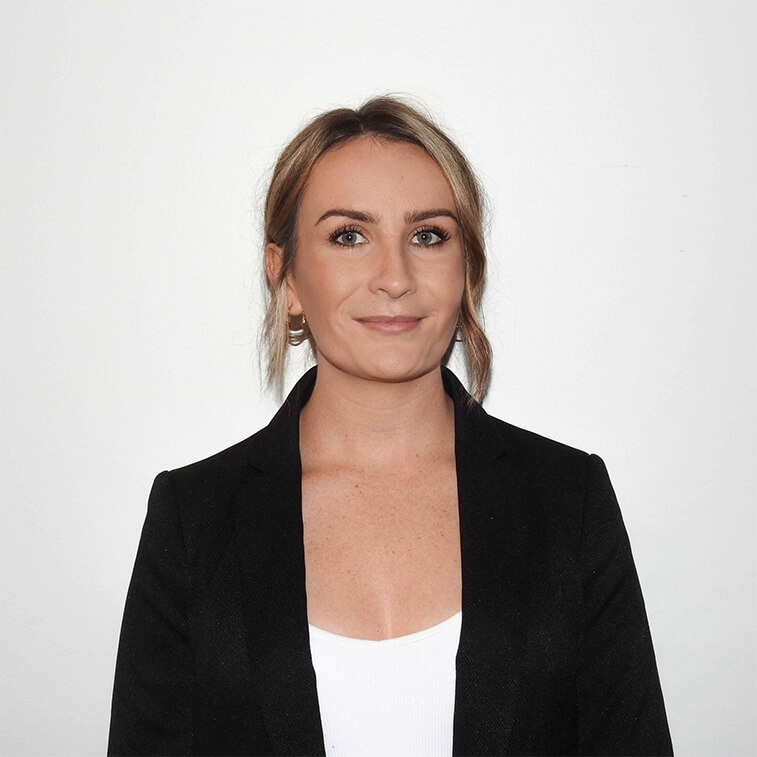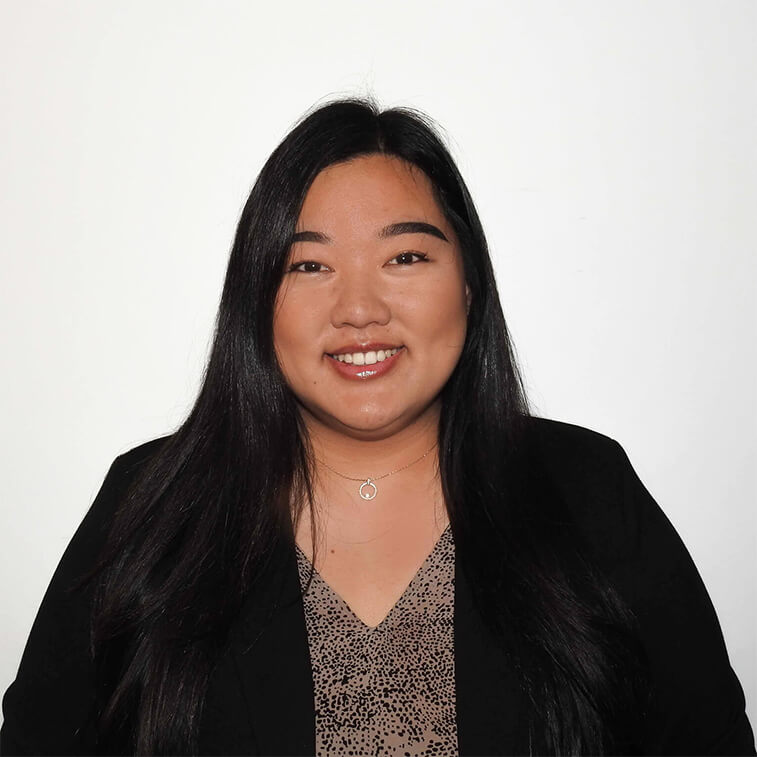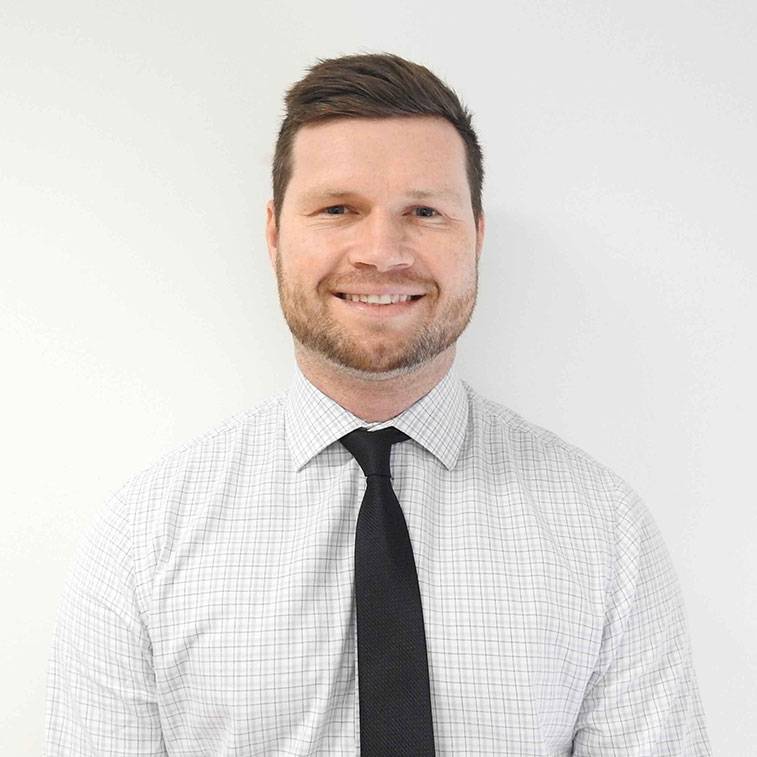 No Win No Fee means no client of Logan Law will ever receive a bill from us unless their claim has been successful. We're here to help. Leave your details and we'll call you back.